Realizing your business vision is our mission.
Infinity Squared is a global executive advisory firm that specializes in helping market research and data analytics companies increase their value and accelerate business success. We advise CEOs and executive teams on business strategy, organizational design, diversity, equity and inclusion (DEI) initiatives, buy and sell strategies, and more. Led by Sima Vasa, an entrepreneur, investment banker and industry leader in the data analytics space, Infinity Squared brings deep experience and financial acumen to every engagement, helping its clients achieve exceptional results.
Our Services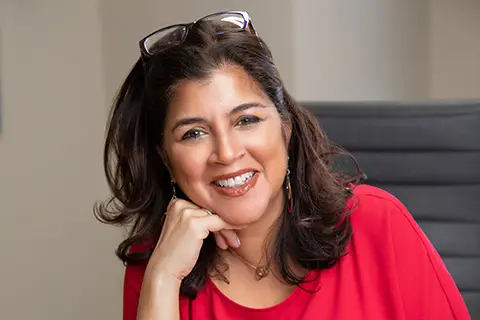 Advisory
Accelerate your business value with advisory services from Infinity Squared. We advise CEOs and executives of middle-market data and analytics companies in strategic planning, U.S. expansion, product development, sales leadership, growth, merger and acquisition strategies, raising capital, and more.
Our unique experience in market research and investment banking gives our clients an edge in value building and business acceleration.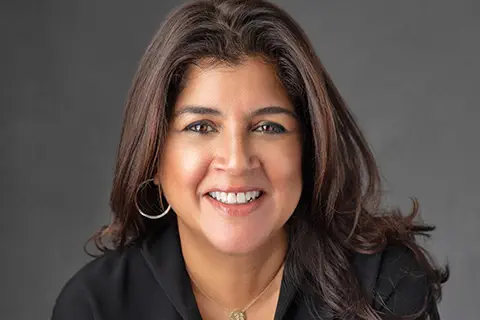 Investment Banking
Whether you're buying, selling, raising capital or completing a merger or acquisition, Sima Vasa can help your business achieve exceptional results.
While Infinity Squared does not provide investment banking services, its CEO, Sima Vasa, can provide these services through Oberon Securities, where she is a Senior Advisor.
Sima is an accomplished entrepreneur and investor who has closed numerous successful deals, working on both the buy and sell sides of transactions. Sima Vasa leverages her expertise and expansive network to assist clients in developing strategies to build business value and maximize the potential of every deal.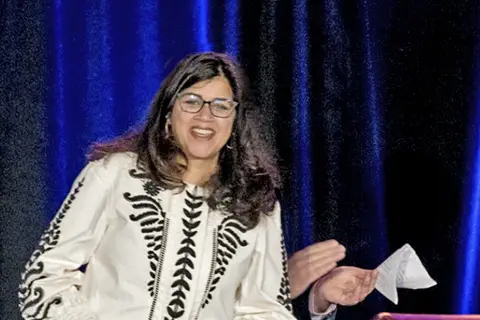 Speaking
An industry leader in market research, data and finance, Sima Vasa is a frequent speaker at industry conferences and events.
She brings knowledge, experience, and passion to every engagement, and enjoys connecting with audiences.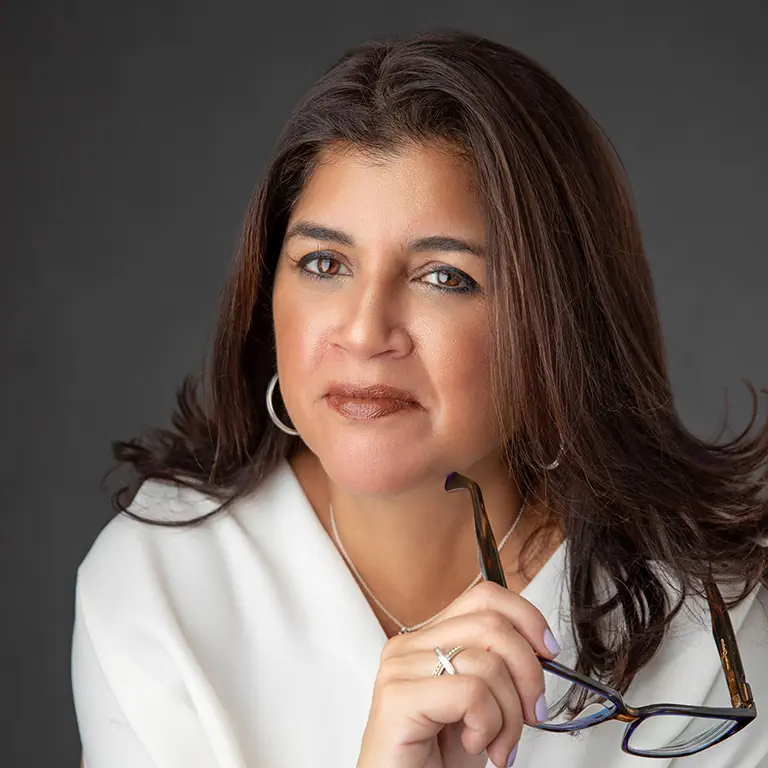 Sima Vasa
An entrepreneur, investment banker, and thought leader in market research and finance, with more than 20 years of industry experience. She is the host of Data Gurus, a Top 5 market research podcast, and an industry speaker at national conferences on data, analytics and finance.
Hosted by Sima Vasa, CEO of Infinity Squared, Data Gurus is a Top 5 Market Research podcast, rated five stars on Apple Podcasts. Each week, Sima releases a new episode, featuring insightful discussions with industry leaders and fascinating new developments in data and analytics.

Testimonials
"Sima understands the evolving role of a founder and how to help them scale their business. She challenges us to think differently and is dedicated and thoughtful in her approach."